Linda Stansberry
Linda Stansberry was a staff writer of the North Coast Journal from 2015 to 2018.
Trending
The Humboldt 35
Why does Humboldt County have the highest rate of missing persons reports in the state?
February 01, 2018
Shot Up and Shut Down
Why one farmer blocked off the Eel River bar
April 07, 2016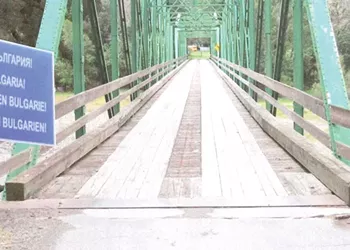 Not Even From Around Here
Who's afraid of the Bulgarians?
August 25, 2016