Linda Stansberry
Linda Stansberry was a staff writer of the North Coast Journal from 2015 to 2018.
Trending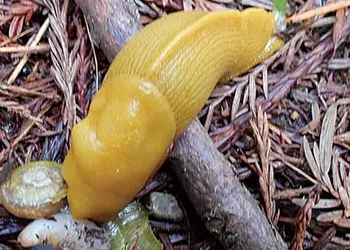 Slugfest
Not like bananas. At all.
September 18, 2014
Lessons from the Hunks Show
The naked truth about male stripping
October 23, 2014
'Are You OK?'
Is rape culture the third rail of discourse?
January 29, 2015