Gabrielle Gopinath
Gabrielle Gopinath is a critic who writes about art, place and culture in Northern California. She received her Ph.D. in art history from Yale University. Her essays and reviews have appeared in Art Practical, San Francisco Art Quarterly, Humboldt Cannabis, the Oxford Art Journal and the North Coast Journal. She lives in Arcata. Follow her on Instagram @gabriellegopinath.
Trending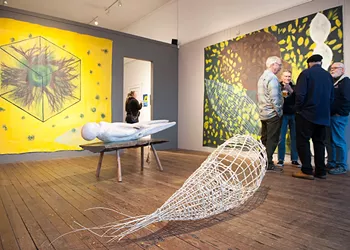 Artists without Galleries
What happens to Humboldt's art scene when its venues disappear?
April 11, 2019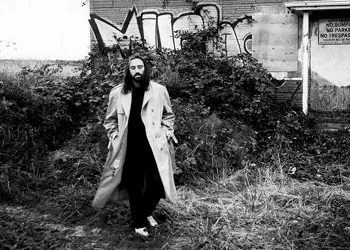 Stem Rises
The first issue of an Arcata-based photography magazine
February 07, 2019
Looking at a Statue Looking at the Stars
Installations by John Hylton at Piante Gallery
August 31, 2017