Bob Doran
Freelance photographer and writer, Arts and Entertainment editor from 1997 to 2013.
Trending
Get Schooled
k.d. lang, plus HSU dance parties, Brothers Comatose, Hank 3, GoGoSnapRadio and a bunch of Portlanders
August 23, 2012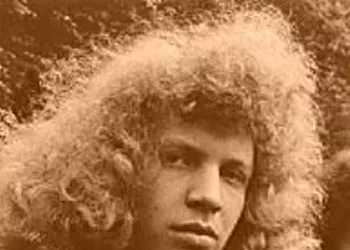 Go Fish
Barry Melton talks politics, plus Ronstadt con mariachi and a big jar of jam
October 23, 2008
"I Can't Go For That"
Nicki Bluhm and The Gramblers
May 17, 2012