Heads up, Humboldt:
While the county's masking mandate has been lifted, Public Health is still strongly recommending masking indoors in public, social distancing and "avoiding crowds and poorly ventilated spaces." COVID-19 is still with us, so be sure to check the protocols at event venues.
click to enlarge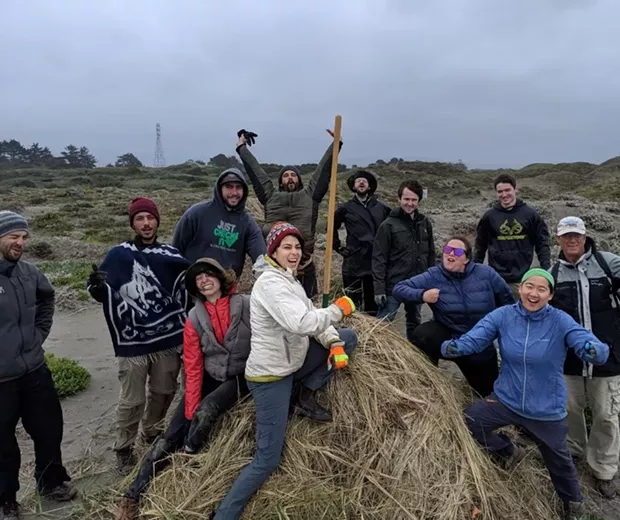 Uploaded by friendsofthedunes
Help remove invasive plant species to make room for native plant diversity. Tools and snacks provided. Please bring water, face masks and wear work clothes. Meet at the Ma-le'l South parking lot.