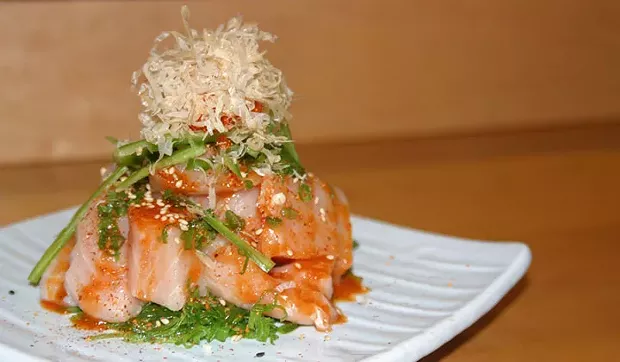 A generous array of enthusiastic folk, practiced and educated in hosting a dining experience you'll be pleased with. Trained and coached as prodigy of the talent in Humboldt county behind the best sushi and Japanese food in the area for the past 20 years.
Local and imported beer as well as sake and drinks.
Sushi and Japanese dining with imported beer and sake.
Price: $$