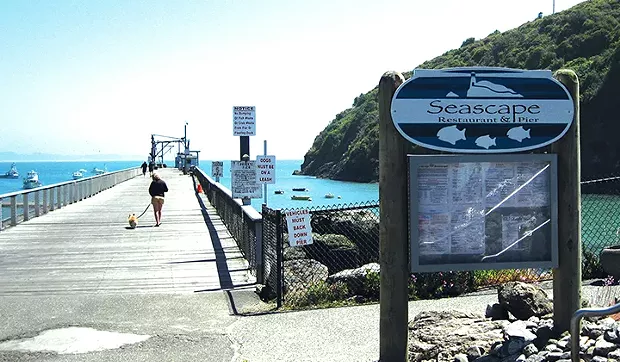 Warm and cozy, the morning hours highlight breakfast selections that include fabulous omelets, blackberry pancakes, waffles and more.
Seascape's menu features a variety of sandwiches and salads, as well as the freshest seafood and some of the best clam chowder on the North Coast. This is the perfect place to enjoy a casual lunch or an evening watching the sun sink into the sea. Top it all off with our homemade desserts made fresh daily from the finest ingredients.
American diner with seafood specialties and an ocean view.
Price: $$