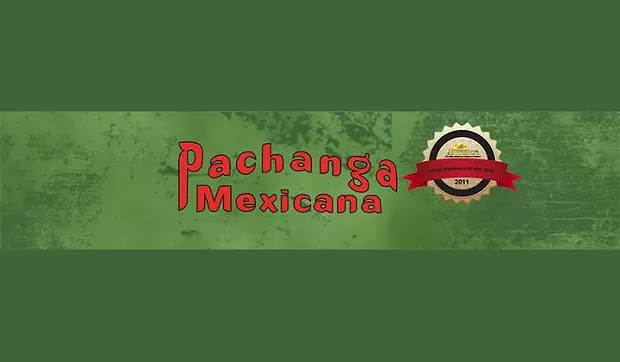 Many of us are becoming more concerned about what we eat, and for that reason we do not use any animal fats in our cooking. We do not add lard to the meat dishes, and no animal products are used in the preparation of non meat items; such as no chicken broth in the rice, no lard in either style of beans, and no lard on the tortillas. When the seasons permit (mostly summer and fall), we get many of our vegetables from local farmers, many of them are organically grown. We believe in supporting our local economy and buy most of our goods and services locally all year long. We get our coffee from Humboldt Bay Coffee Company, our tofu from the Tofu shop in Arcata. Most of our meats, dry goods and some vegetables come from Humboldt Bay Packers. Even our credit cards are processed locally through Eureka Payments.
The people of Mexico do not use many commercially canned, or pre packaged foods in their cooking and neither do we. Our salsas, entrees and desserts are made in our kitchen using a minimal amount of pre packaged foods. When making salsas we roast the peppers and tomatillos on the griddle before the ingredients are put together, just as it's done in Mexico. Our chili poppers are also made with fresh peppers; which are roasted then peeled before being stuffed, coated with batter then deep friend. We make both corn and flour tortillas fresh every day, in the front of the kitchen where you are always welcome to watch. All of these processes are much more labor intensive, and expensive to perform; but we think they are worth the added effort, and hope that you do too.
Traditional Mexican dining.
Price: $$

Sun., Oct. 27, 1-5 p.m. 2019

Sun., Oct. 28, 1-5 p.m. 2018