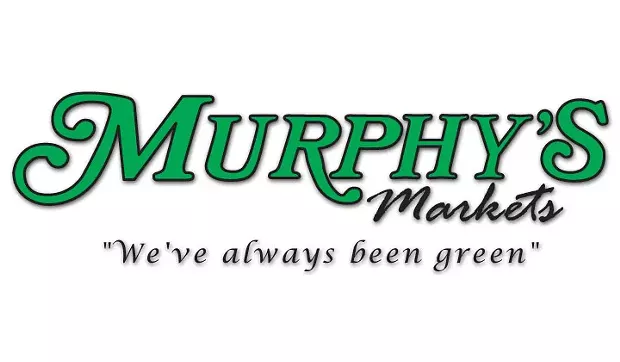 Each Murphy's Market location has a deli offering many selections for breakfast, lunch and dinner made fresh daily or as you wait.
Our deli and meat departments work closely together for full service menu items.
Wraps, salads, pizza, crab cakes, fruit and so much more.
Grocery and deli with hot and cold prepared food and sandwiches.
Price: $-$$