Heads up, Humboldt:
While the county's masking mandate has been lifted, Public Health is still strongly recommending masking indoors in public, social distancing and "avoiding crowds and poorly ventilated spaces." COVID-19 is still with us, so be sure to check the protocols at event venues.
click to enlarge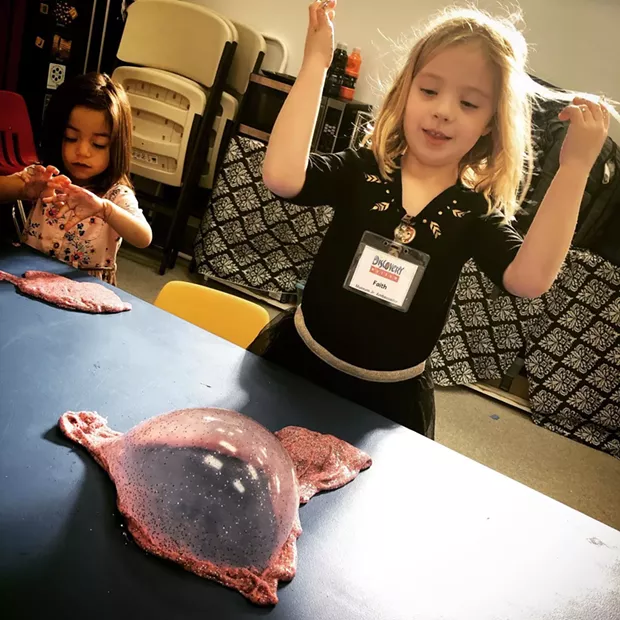 Uploaded by StephanieJCarter
Drop off your 3.5-12 year old and enjoy a night to yourselves! The kids will have the time of their lives enjoying the interactive exhibits, science experiments, crafts, and games provided by our experienced staff. Making slime, painting, exploring the planetarium, playing in the water table, enjoying the sensory area or jumping into the soft blocks, the Redwood Discovery Museum is the perfect place for kids of all ages to explore, create, play, and learn!