Ryan Burns
Ryan Burns worked for the Journal from 2008 to 2013, covering a diverse mix of North Coast subjects, from education, politics and marijuana to human suspension, sex parties and amateur fight contests. He won awards for investigative reporting, feature stories and news coverage.
Trending
Redemption Value
As the county takes recycling to the next level, will it toss out the group that started it all?
June 17, 2010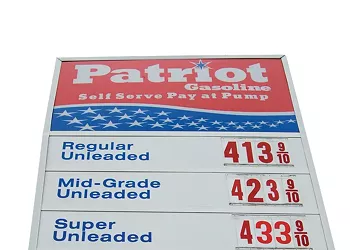 Gasoline Kings
Why the heck are Humboldt County's fuel prices so high?
July 05, 2012
Meet Dan Johnson
The developer talks family, politics and plagiarism, and explains why he won't resign from the school board
October 10, 2013